We can offer a variety of rollers tailored to your needs.
Please feel free to consult us for your specific motor roller requirements.


(The standard wall thickness is 3 mm.)
For other thicknesses, contact us.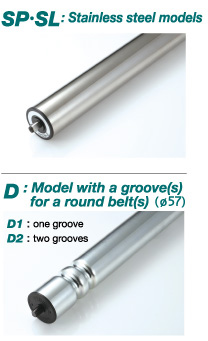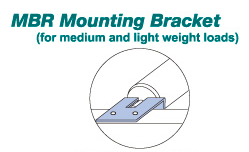 Use the special MBR mounting bracket for
a roller with a diameter of 38, 42, 48 or 50 mm.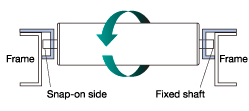 NB: When installing an MBR, check the
direction of rotation and be sure to use the
mounting hardware.